The Ultrasound Market is a centralised marketplace for your purchasing of demo and refurbished ultrasound machines, ultrasound probes, and parts, from a variety of manufacturers. Scroll down to view our products and get in touch for a quote!
How does it work?
Simple. The ultrasound market is a repository where sellers and who want to make their used ultrasound machines for sale can advertise their offers. The machines are typically brand new demonstration units (new – but used for marketing purposes a few times), or else refurbished second hand models.
See anything you like? Press the contact button and drop us a line for a quote. We can can deliver to anywhere in mainland Europe, and we can also supply you with spare parts and ultrasound probes to support.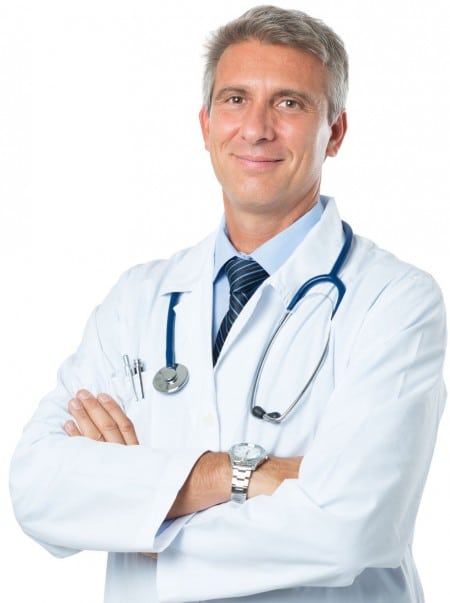 GE Healthcare - LOGIC E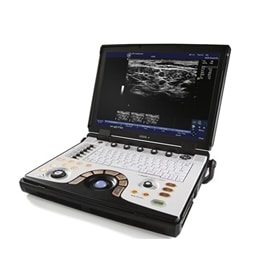 GE Healthcare – LOGIC E Ultrasound Unit
Specifications:
Manufacturing Date: 2014
Software: Basic, Vue Logiq, M-mode, Color M, Easy 3D, Spatial Compound Imaging, B Steer, TDI, Auto IMT, Stress Echo, CW
Probes: 1 Linear 12L-RS
.button-616bb8cd7a0d7 { margin-bottom: 15px; margin-top: 0px; min-width: 0px !important; } .button-616bb8cd7a0d7 { background-color:#0e5495; } .button-616bb8cd7a0d7:hover { background-color:#0d4e8b; } .button-616bb8cd7a0d7.three-dimension { box-shadow: 0px 3px 0px 0px #0b4377; } .button-616bb8cd7a0d7.three-dimension:active { box-shadow: 0px 1px 0px 0px #0b4377; }
#mk-custom-box-616bb8cd78a05 { min-height:100px; padding:30px 20px; background-attachment:scroll; background-repeat:repeat; background-color:; background-position:left top; margin-bottom:10px; } #mk-custom-box-616bb8cd78a05 .mk-fancy-title.pattern-style span{ background-color: !important; }
Alpinion - ECUBE 9 Diamond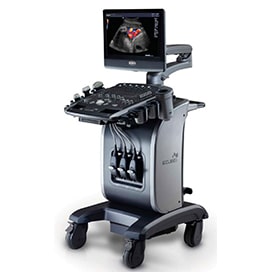 Alpinion Medical Systems – ECUBE 9
Specifications:
Manufacturing Date: 2016
Software: Tissue Harmonic Imaging, B-mode, M-Mode, Needle Vision, Color Doppler, Stress Echo, CW, OB & Gyn Package
Probes: Curvilinear SC1-6H, Linear L18-17
.button-616bb8cd7b659 { margin-bottom: 15px; margin-top: 0px; min-width: 0px !important; } .button-616bb8cd7b659 { background-color:#0e5495; } .button-616bb8cd7b659:hover { background-color:#0d4e8b; } .button-616bb8cd7b659.three-dimension { box-shadow: 0px 3px 0px 0px #0b4377; } .button-616bb8cd7b659.three-dimension:active { box-shadow: 0px 1px 0px 0px #0b4377; }
#mk-custom-box-616bb8cd7a276 { min-height:100px; padding:30px 20px; background-attachment:scroll; background-repeat:repeat; background-color:; background-position:left top; margin-bottom:10px; } #mk-custom-box-616bb8cd7a276 .mk-fancy-title.pattern-style span{ background-color: !important; }
Philips - Clearvue 650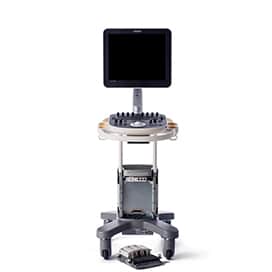 PHILIPS – Clearvue 650 – DEMO Unit
Specifications:
Manufacturing Date: 2015
Software: Advanced 3D/4D, Fetal Echo STIC Imaging, Auto Face Reveal Segmentation, Panoramic 3D, Anatomical M-Mode
Probes: Curvilinear C5-2, Linear L12-4
.button-616bb8cd7ccb6 { margin-bottom: 15px; margin-top: 0px; min-width: 0px !important; } .button-616bb8cd7ccb6 { background-color:#0e5495; } .button-616bb8cd7ccb6:hover { background-color:#0d4e8b; } .button-616bb8cd7ccb6.three-dimension { box-shadow: 0px 3px 0px 0px #0b4377; } .button-616bb8cd7ccb6.three-dimension:active { box-shadow: 0px 1px 0px 0px #0b4377; }
#mk-custom-box-616bb8cd7b7df { min-height:100px; padding:30px 20px; background-attachment:scroll; background-repeat:repeat; background-color:; background-position:left top; margin-bottom:10px; } #mk-custom-box-616bb8cd7b7df .mk-fancy-title.pattern-style span{ background-color: !important; }